INDEPENDENT DRAMA
ACTION PERFORMERS
Sword Fighting | Firearms | Unarmed Combat | Wrestling | Reactions | Armed Combat | Police | Martial Arts
Your special action partner; bringing you highly trained, experienced and safe specialist performers for your set.
Whether you are looking for a sword fighting army, a military squad, a firearms unit or just a few trusted individuals with a unique skillset we've got you covered.
Members of the ID Fight Team have worked in fight / military / action roles on numerous productions…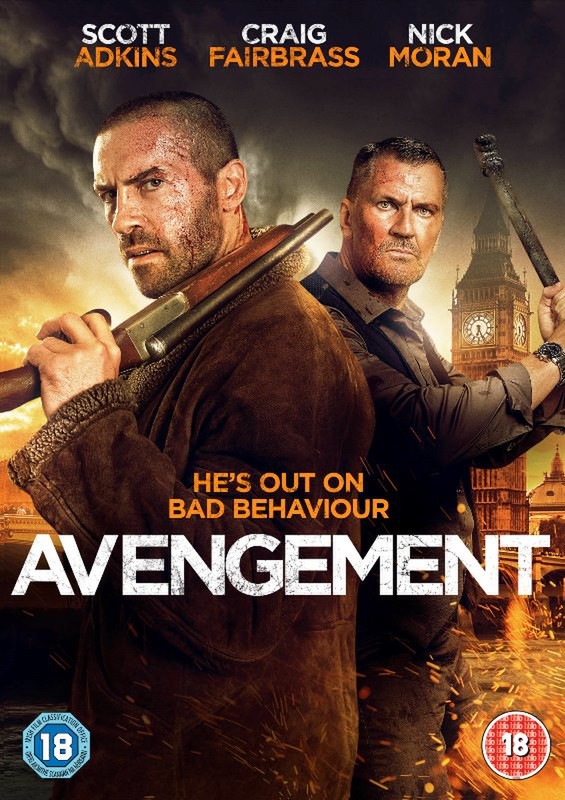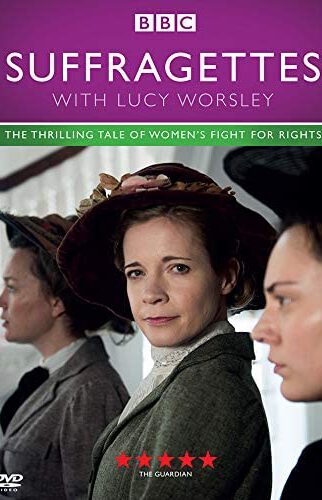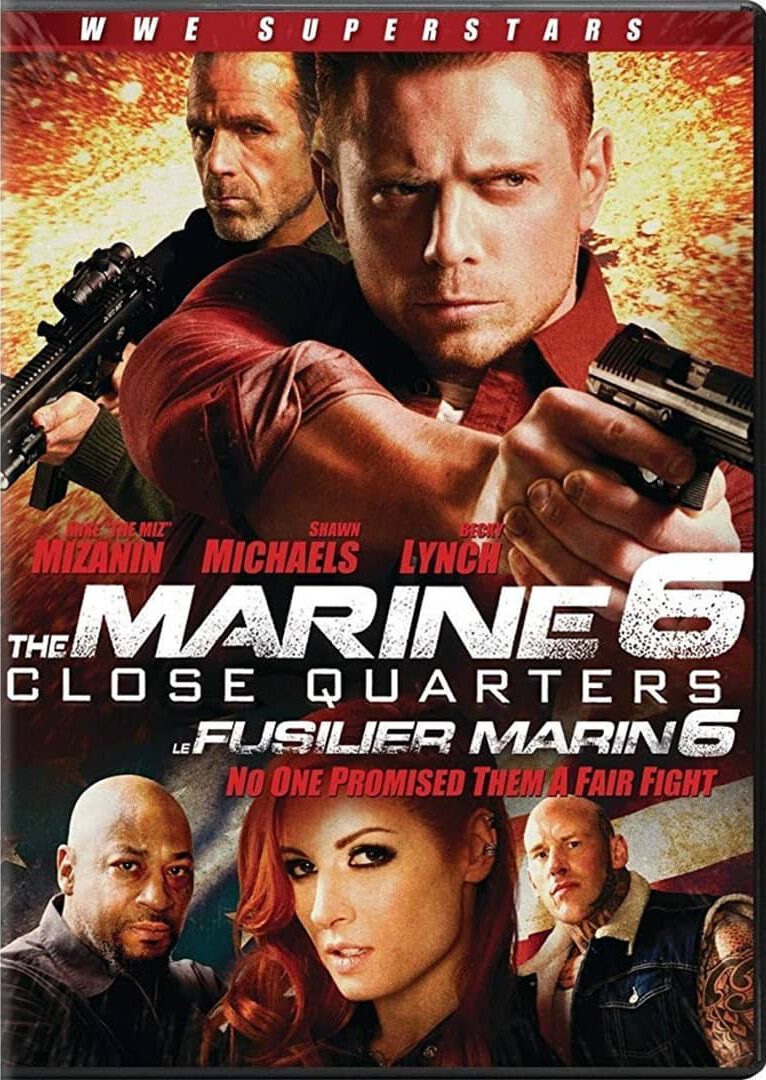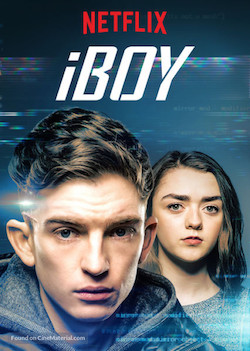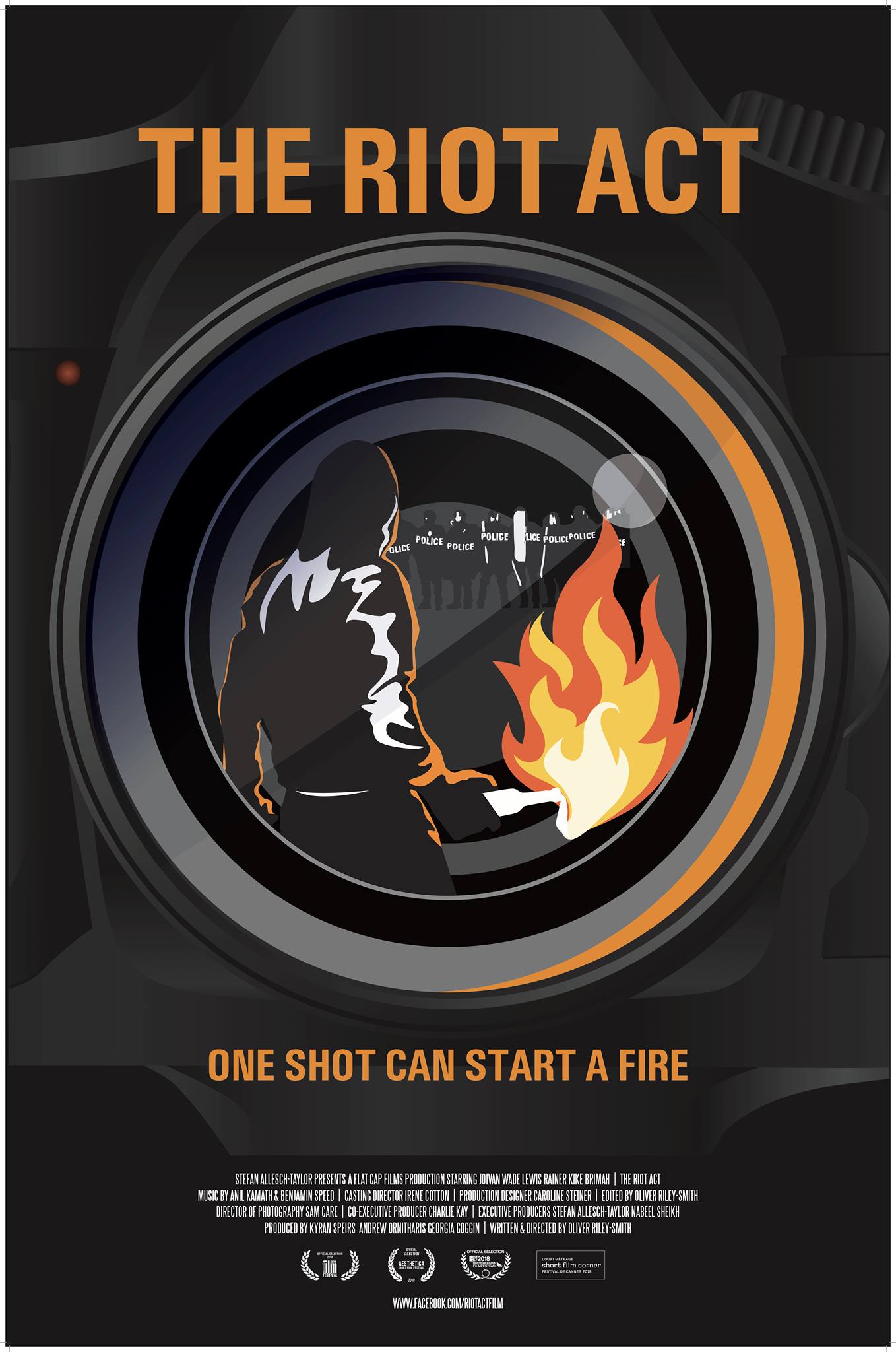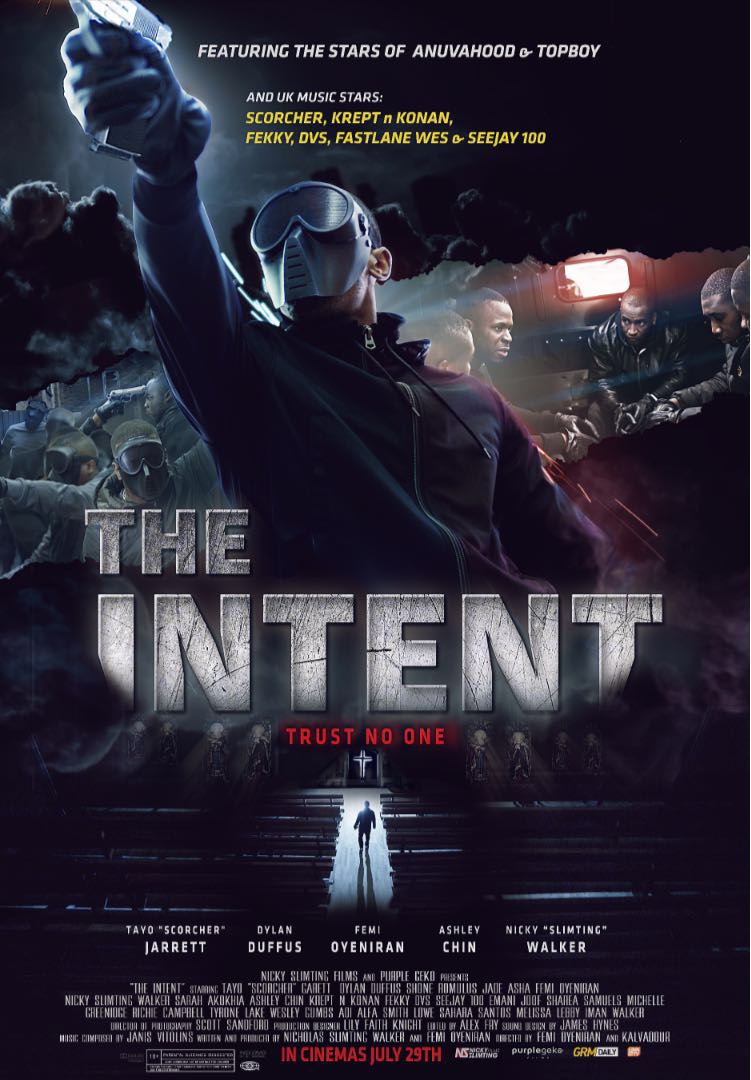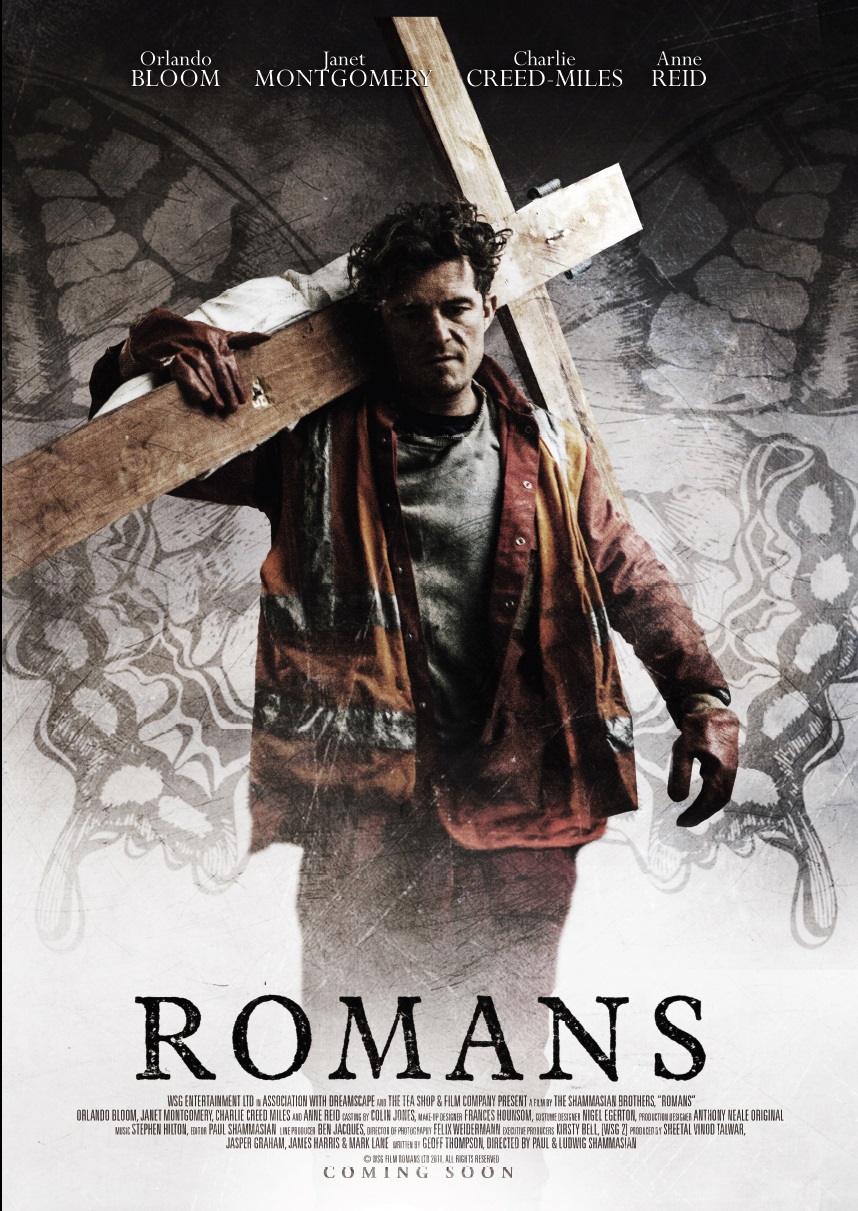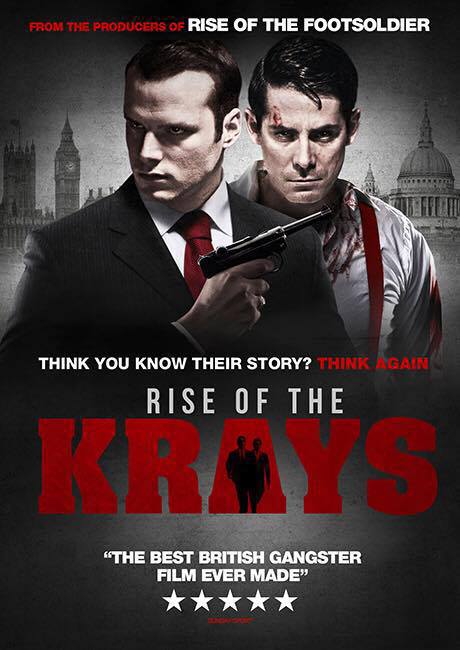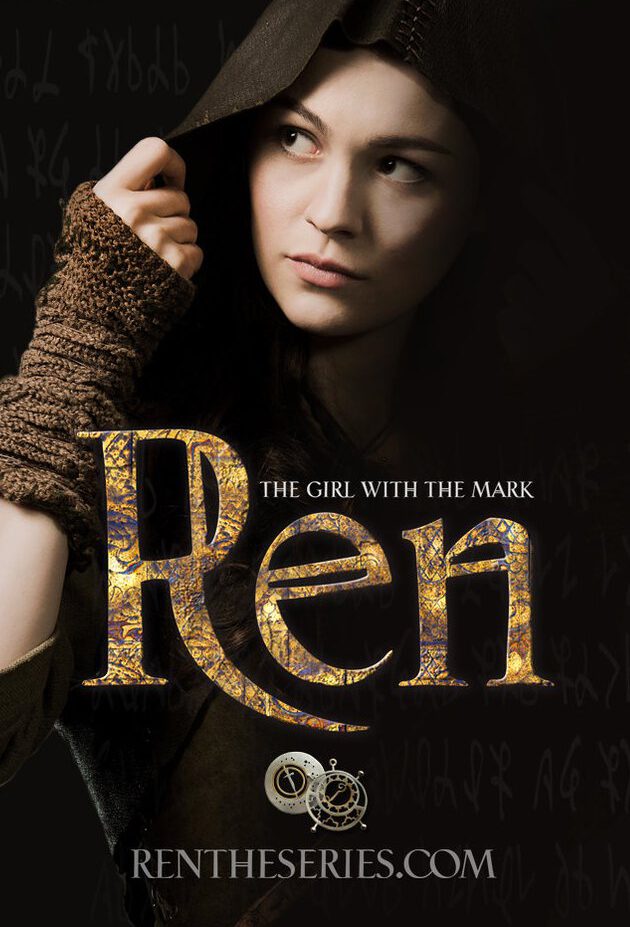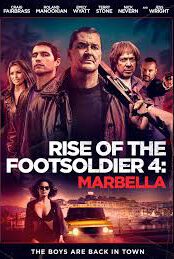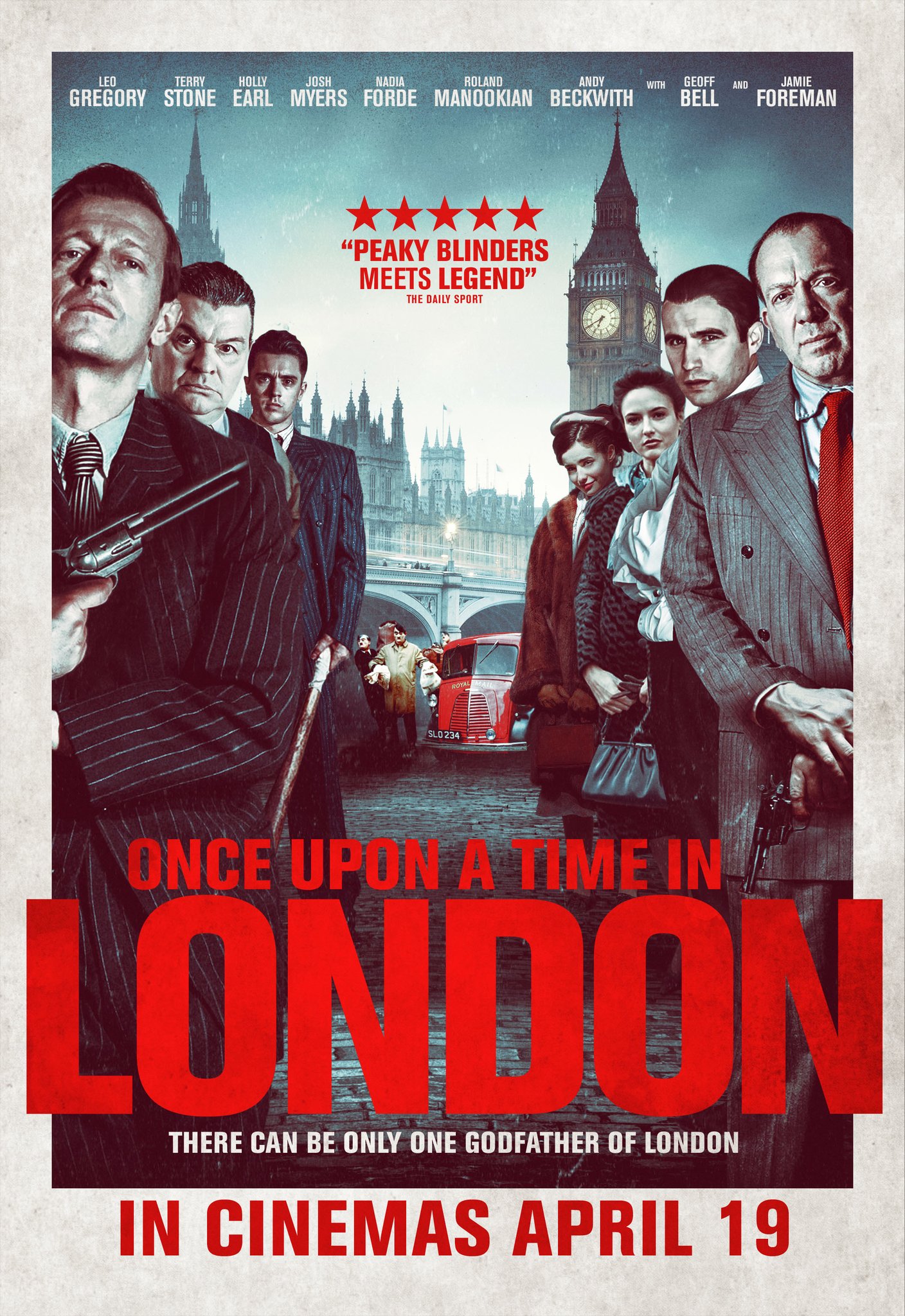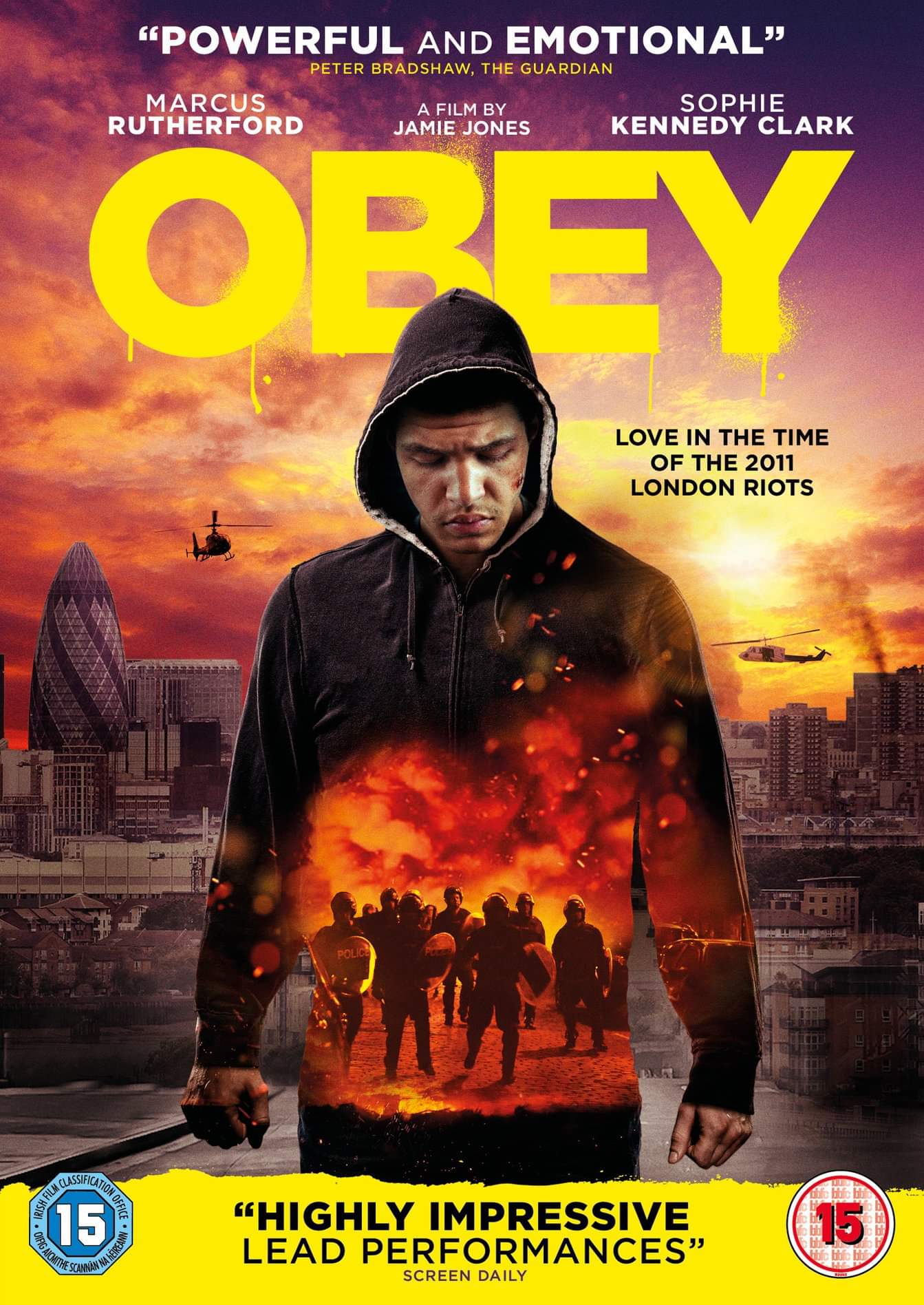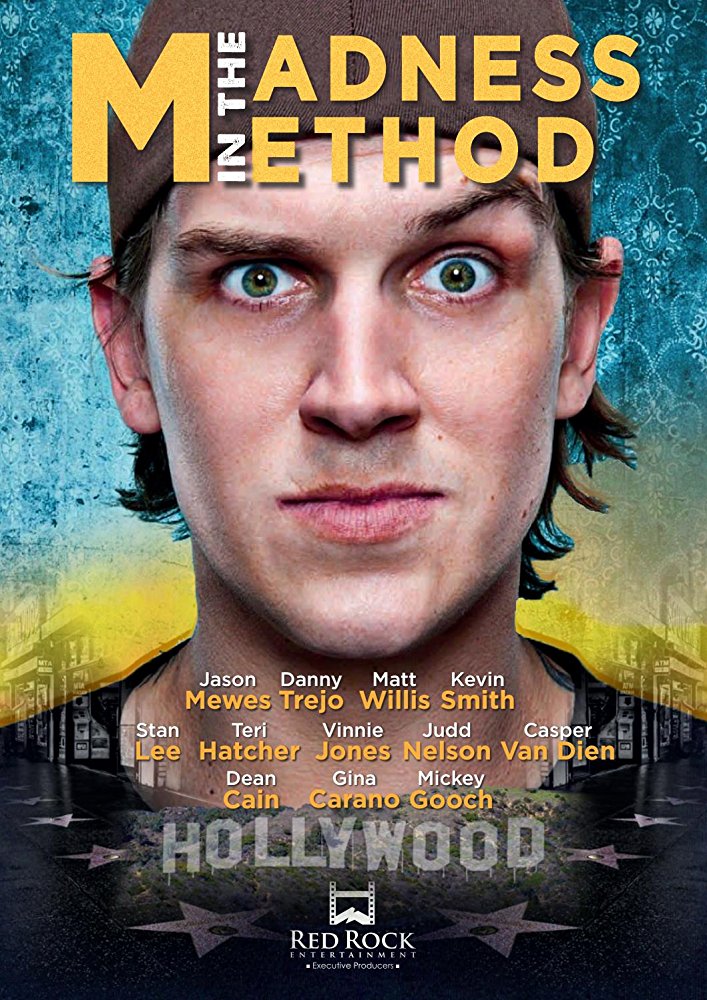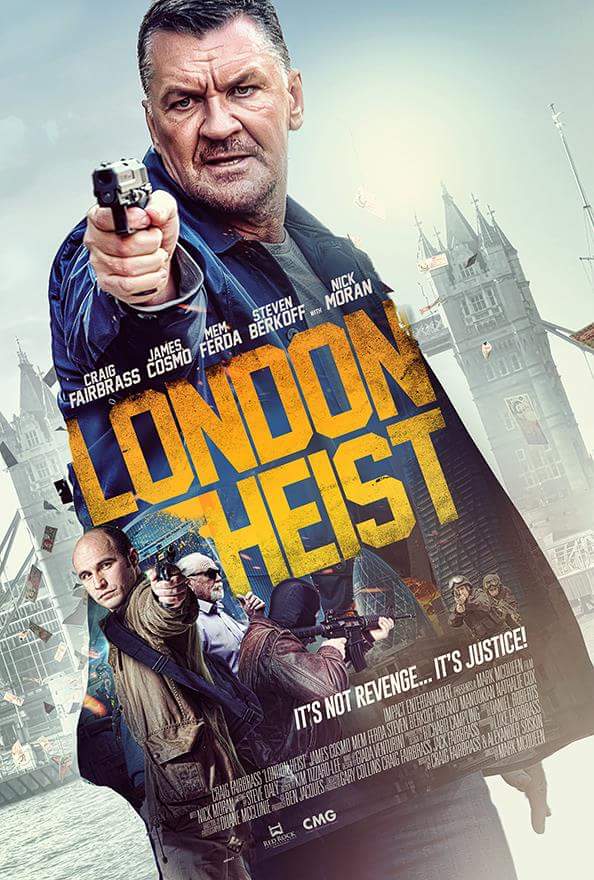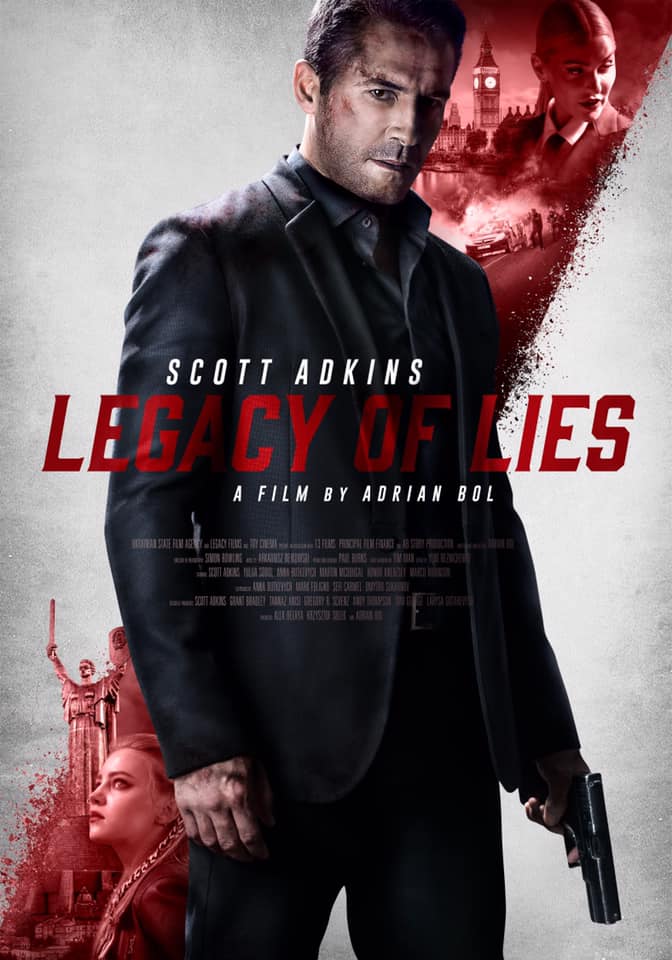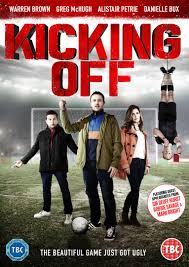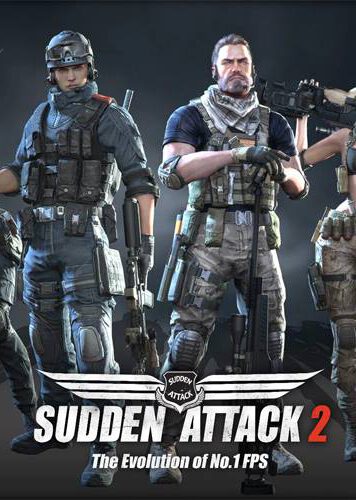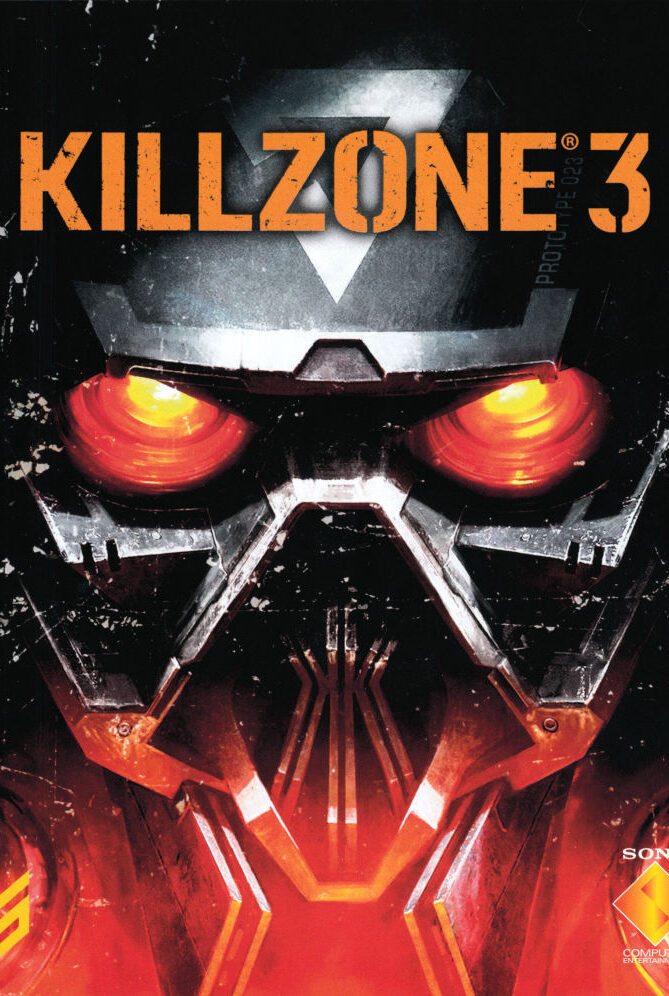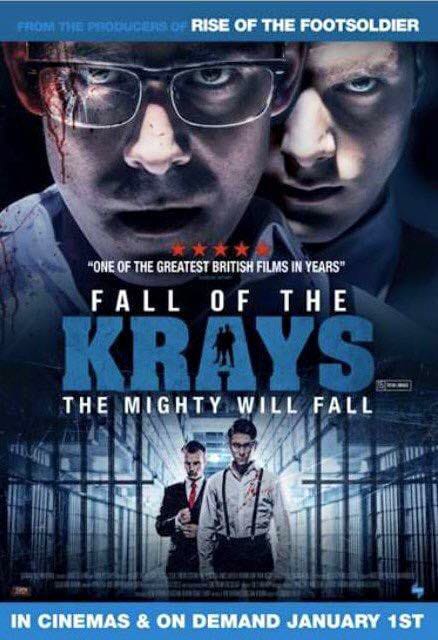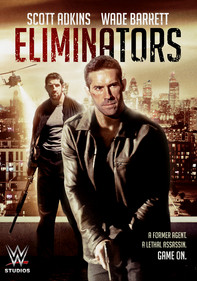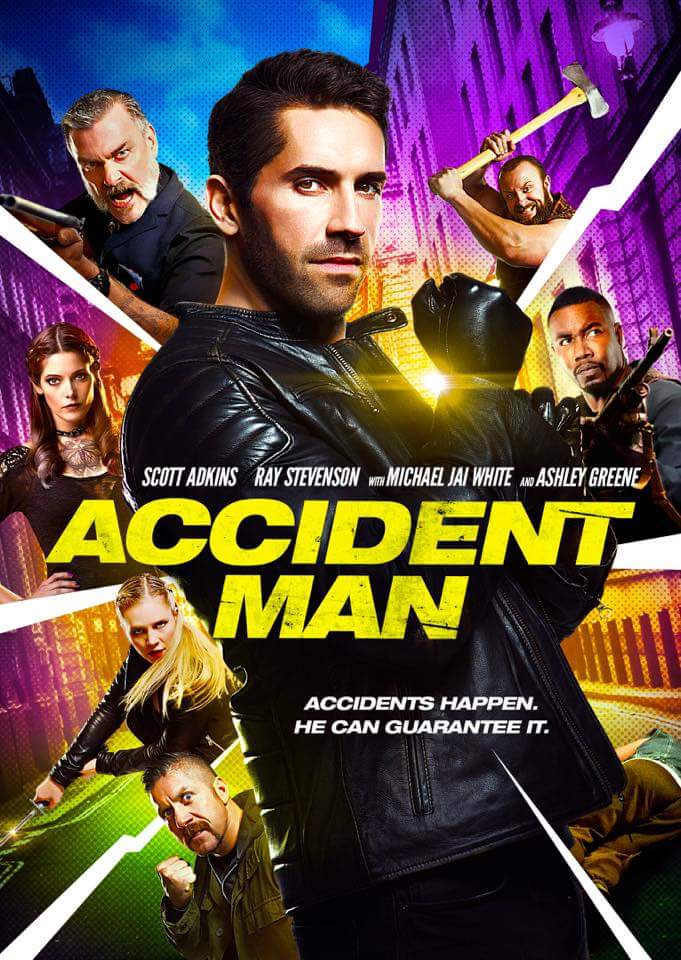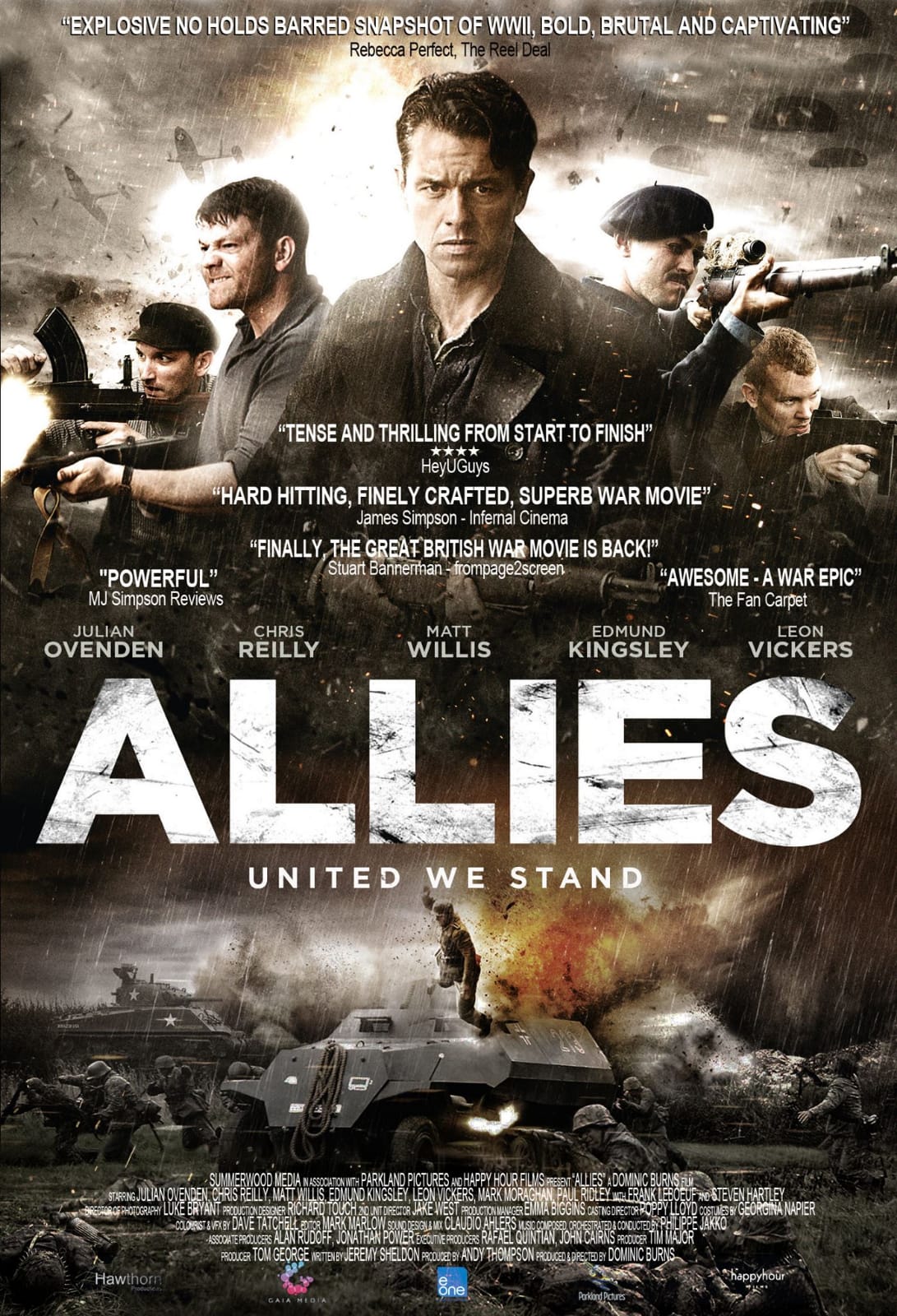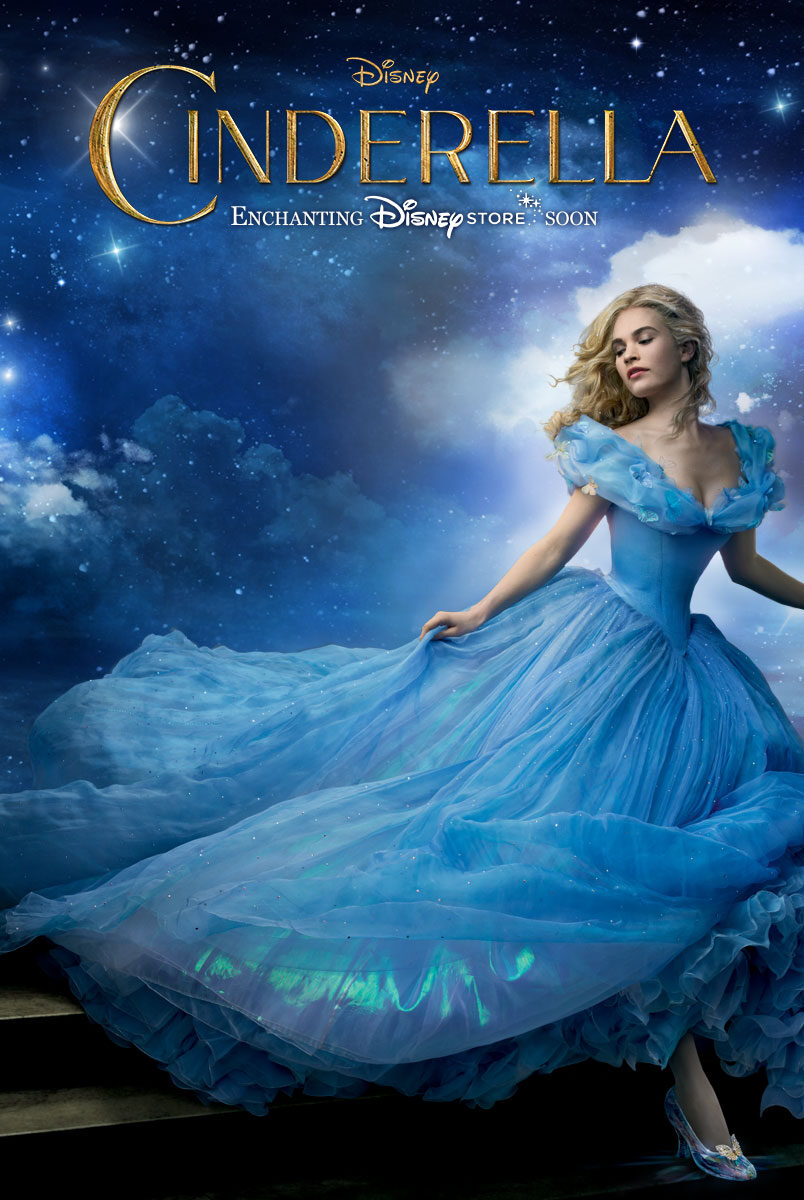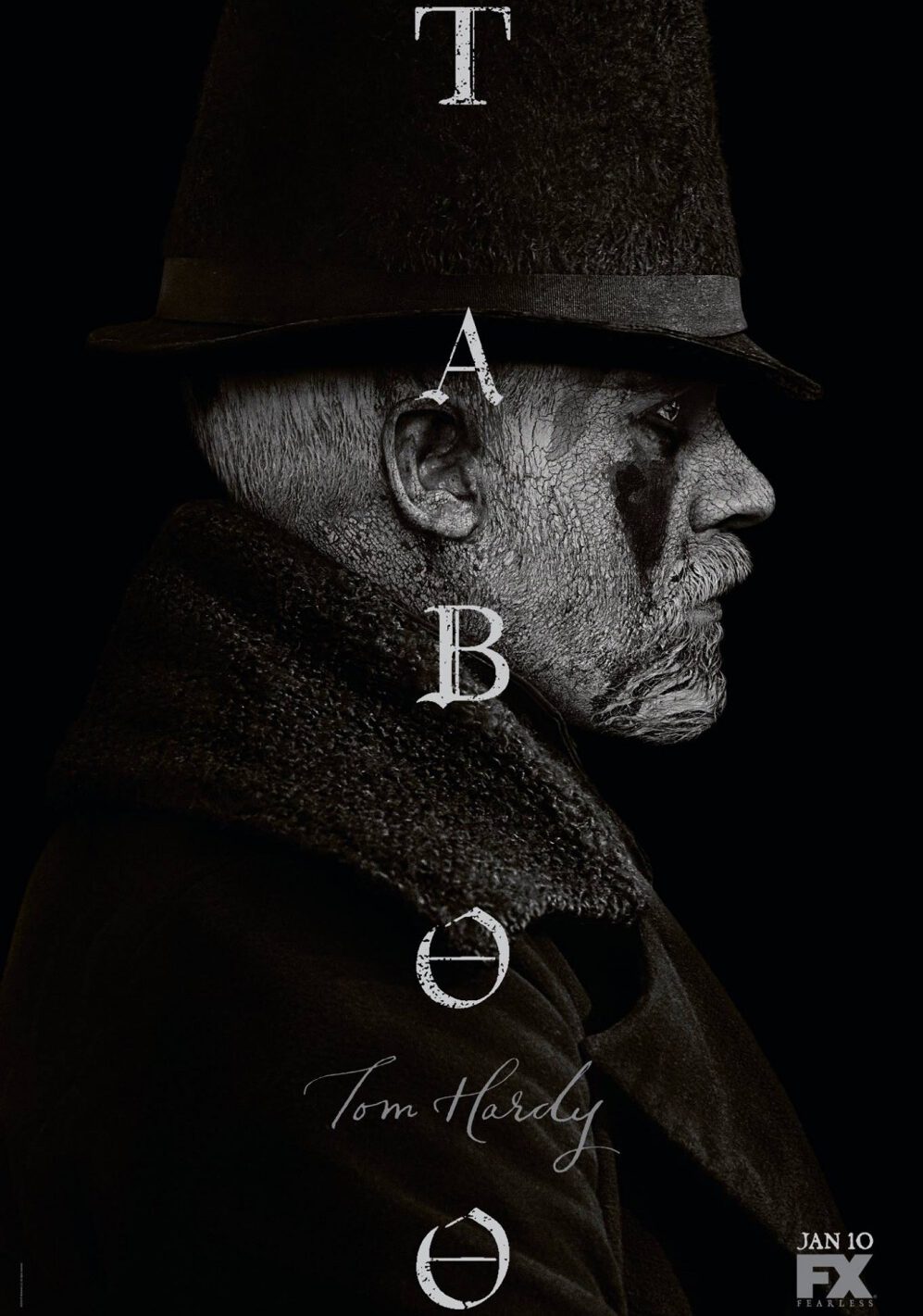 'Ancient Black Ops' (Yesterday Channel)
The fight scenes take it to an altogether different level.
The hard work and talent of your team transformed the films.
'Avengement' (Netflix)
Avengement is a crackling, bone-crunching crime drama which advocates that action films are best left to the professionals.
'Ancient Black Ops' (Yesterday Channel)
Our thanks to your guys who were all brilliant.
© Independent Drama 2006-2021. All Rights Reserved. (",) - Privacy & Legal
Independent Drama Limited. Company registration number 05880618. Registered Office: Century
House, 15-19 Dyke Road, Brighton, England, BN1 3FE.